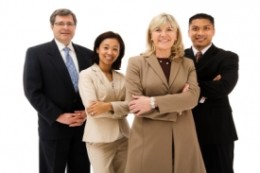 Do you need help with back taxes? Are you facing a tough tax penalty, such as a tax levy or lien to cover a tax debt? Have you received notice of an audit by the IRS? For these and other tax problems, turn to Taxation Solutions, Inc. We're Philadelphia's source for quality tax resolution services, and we're standing by to take your call. Contact us today to tell us about the tax issues you need assistance with, and to schedule your initial consultation with a member of our team. Let us put our 40 years of experience to work to bring you tax relief! 
Tax Resolution Services
Tax Audit Representation
Licensed & Insured
Emergency Service Available
Free Cost Estimates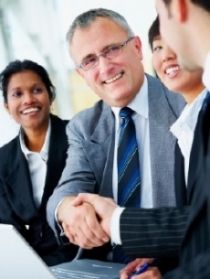 We're pleased to provide tax help to individuals and business entities throughout the greater Philadelphia region. Contact us if you're based anywhere in the local area, including Levittown, Norristown, Wayne, West Chester, or Willow Grove, PA; Gloucester Township, Mt. Laurel, or Trenton, NJ; and Wilmington, DE. We believe everyone should have access to quality tax resolution service when they need it, and we want to be on your IRS assistance team.
Our commitment to exceptional workmanship is what sets us apart from other companies offering tax assistance in the area. Our licensed, insured, and ASTPS-affiliated tax attorneys will work tirelessly to ensure that you get the help you require to resolve tax problems and make your issues with the IRS go away. From tax audit representation to back tax filing and beyond, Taxation Solutions, Inc. promises to provide knowledgeable, skilled, and personalized service, so you can get the best possible results. With over 40 years of combined experience as well as comprehensive qualifications for tax resolution services, our team is equipped to help you find an effective solution to tax issues of all shapes and sizes. If you're looking for a tax settlement, penalty abatement, offer in compromise, or other tax relief, we're here to provide the expertise you require!
Call or e-mail Taxation Solutions now to get more information about how we can guide you through dealing with your tax issues. Your individual and business tax problems don't stand a chance against our expert tax consultants. We'll be happy to give you a free cost estimate before we get to work on your tax penalties, tax settlement negotiation, or other issues. If you're ready to get back on stable financial ground, Taxation Solutions, Inc. is ready to help.