Tax Attorneys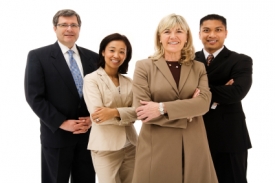 If tax problems are threatening your financial security, it's time to seek help from a knowledgeable and experienced tax attorney. Your best bet for tax attorney services in the Philadelphia area is Taxation Solutions, Inc. Our licensed and insured tax attorneys can assess your situation quickly and start providing you with the tax help you need right away. Our ultimate goal is to secure the best possible results in your case. Call us today to speak with an income tax attorney who will bring you tax relief!
Make Taxation Solutions, Inc. your choice for a tax attorney in Philadelphia if you need help with:
Amending tax returns
Negotiating tax settlements
Securing penalty abatement
Petitioning to have liens and levies lifted
IRS audit representation
Representation in federal tax court
Advice on complying with business tax laws
And much more!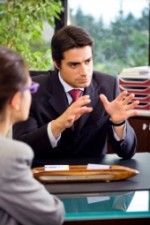 Our tax attorneys are extremely skilled at resolving individual and corporate tax issues, thanks to our 40 combined years of experience in the field. Whether you need a tax lawyer to guide you through resolving tax penalties or to help you avoid legal fallout from tax issues, we're the firm to trust. At Taxation Solutions, we take pride in the quality of our workmanship and customer service. When you're facing a government action against you or you're being taken to tax court, you need to work with a tax attorney who will take the time to get to know your specific situation and address your issues promptly and properly. You also want to work with polite and professional tax lawyers who will ease your stress during this difficult time. By calling our office, you can be sure you're hiring an income tax attorney who will work hard for you until the job is done.
Philadelphia's Qualified Tax Attorneys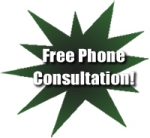 Taxation Solutions, Inc. is pleased to be a member of the American Society of Tax Problem Solvers. That helps our tax lawyers stay up to date and aware of all of the issues facing our clients. We're also affiliated with the Better Business Bureau, a reflection of our commitment to client satisfaction. You can count on our training, our knowledge, and the skills we've gained from four decades in the tax help business to bring you relief from your tax woes. No problem is too severe for the tax attorneys in our firm. We'll work tirelessly to ensure that you get the assistance you need, even in an emergency situation. 
We're proud to help individuals and corporate clients just like you secure top-notch help from a tax attorney in Philadelphia. So don't wait any longer to resolve your tax troubles! Call Taxation Solutions, Inc. now for a free cost estimate, and to schedule your initial consultation. 
tax lawyers
attorney taxes
tax law attorney
tax attorney
tax attorney in