Tax Resolution Services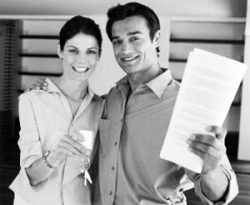 If you're facing complicated and frustrating tax problems, it's time to call the tax help experts at Taxation Solutions, Inc. We've been assisting individual and business taxpayers in resolving tax issues for decades, and now it's your turn. Our tax consultants will put everything we've learned in our combined 40 years in the industry to work to bring you tax relief. If you live or own a business anywhere in the Philadelphia metro area, you can count on us for knowledgeable, professional tax resolution service. No tax problem is too serious for our skilled team to tackle! Call or e-mail us now to schedule your free initial consultation with one of our IRS assistance specialists. 
Taxation Solutions is pleased to offer tax resolution services including: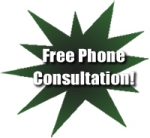 Appealing government actions against you
Securing tax settlements, such as an offer in compromise
Negotiating installment agreements
Filing for penalty abatement
Claiming innocent spouse relief
Stopping wage garnishment
Representing you during an IRS audit 
Solving business tax problems
The important thing when you're facing tax issues is to seek professional help right away. Waiting to deal with tax resolution can result in your problems getting much worse. Additionally, in many cases, severe IRS problems are almost impossible to resolve without the help of trained tax consultants. In Philadelphia, you need Taxation Solutions on your side whether you have a minor tax problem or you're facing potential loss of your assets to cover a tax debt. We promise to work hard for you until tax relief is within your grasp. 
Philadelphia's Choice for Tax Resolution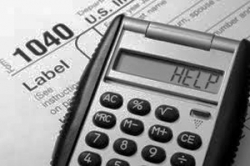 Taxation Solutions, Inc. is a proud member of the American Society of Tax Problem Solvers. We're affiliated with the Better Business Bureau. We're also fully licensed and insured for your protection and peace of mind. All of these qualifications demonstrate our commitment to quality tax resolution service. When you call us to discuss your IRS problems, you can expect superior customer service and thorough, accurate, and effective workmanship on your case. When you're struggling with a tax burden, it's our job to lighten the load. 
Contact Taxation Solutions today to learn more about how we can help you get tax relief! We'll be happy to give you a free cost estimate for the IRS assistance you require, and we'll schedule the earliest available appointment with one of our tax help consultants. Our goal is to give each and every client our best. With us on your IRS resolution team, you can breathe easy knowing that your IRS tax problems will soon be a thing of the past. 
tax penalty abatements
tax resolution
tax settlement